Launched in March 2006, by journalist turned blogger Amber, is currently ranked amongst the Top 10 Women´s Fashion Blogs in the UK, and the Top 10 Women´s Lifestyle Blogs in the UK, as well as ranking 1st in the HIBS100.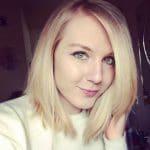 Lorna Burford is the brains behind this award winning fashion and lifestyle blog.   She covers the latest fashion trends from around the world, showcasing outfits, designer shoes, designer bags and must have fashion accessories.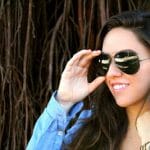 Alexia shares her love for fashion and traveling and, as a student of Marketing and communications she has some great tips on how to look stylish on a budget.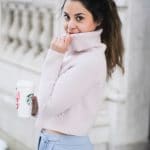 Nadia is a fashion lover turned engineer who shares her amazing style and love for fashion and beauty.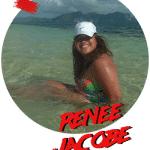 Renee is a talented multimedia art student on a lifetime mission: to travel to as many countries as possible. She's also a foodie who loves to eat at "hipster-esque" restaurants and sharing her best finds with her readers.
Pia is a blogger, photography enthusiast who studies to become a neurosurgeon. She loves to blog about her travels and her insatiable passion for pepperoni pizzas along the way.

Chel Inumerable is a travel and lifestyle blogger from the Philippines. Her magnetic writing style and great photos about her trips make her blog a must read.


Karine pours her soul out about a lot of personal and life challenges we all can relate to. Self proclaimed queen of indecisiveness, Karine will warm your heart with her personal writing style about life's struggles.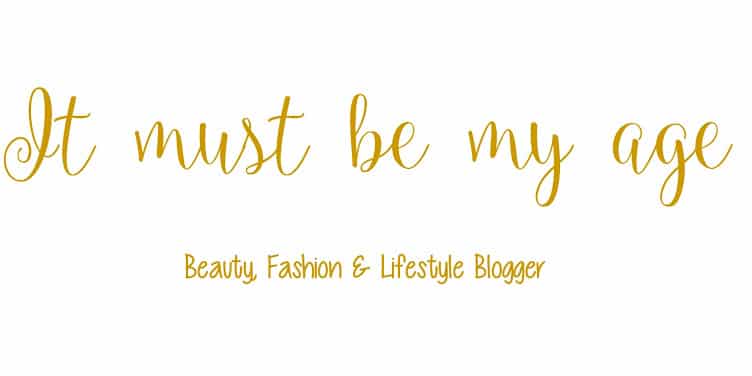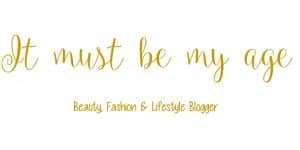 Louise shares great lifestyle, skincare and beauty tips, stories about her new puppy Suky, and insights for those dreaming to live life as a freelancer. A little piece of advice for everybody.

The blog where Candice relays great tips and tricks on fashion, beauty, food, fitness, and of course, baby/child products and care.

Nikki Trainor has been blogging for 6 years about nursing, fashion, gadgets, cooking and books.