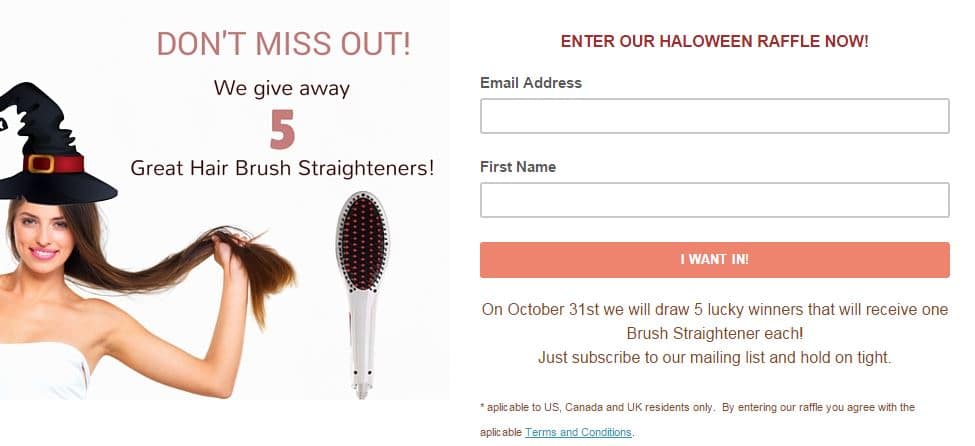 Hello everyone and thanks a lot for entering our draw for the Straightening Hair Brush. We are very excited to let you know the results!
We used an external third party service to make the draw random and easy to verify.
The winers are:
1st: Kalpana – kalpana***[email protected]
2nd: Kirsty – kirsty0***[email protected]
3rd: Lida Arrigunaga – lidaa***[email protected]
4th: Rosie – rosie.****[email protected]
5th: Beebee Hossanee – hhoss***[email protected]
Each of the 5 winners will receive the new Apalus Brush Hair Straightener. We will contact all our winners by e-mail to confirm the draw results and to exchange information needed for sending the prize.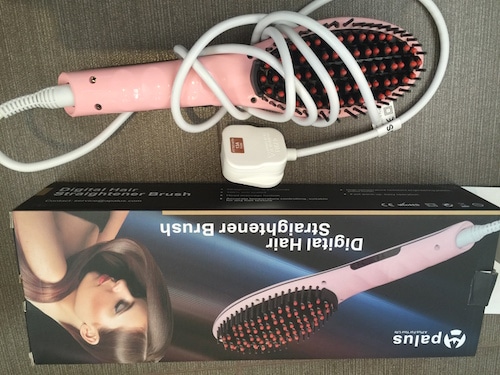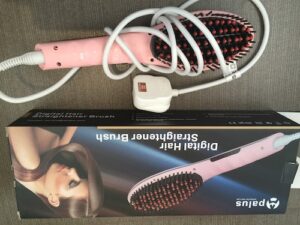 Please find below the the link to our Third-Party Draw Service that certifies the validity of this draw. You can click it to see the details as listed by random.org service.
Thank you and prepare for the Christmas Raffle we are preparing! It will be epic!
www.random.org/draws/details/?draw=33618