Welcome to HotAirBrushReviews.com – the Number 1 destination for everything you need to know about hair styling advice and hair tools!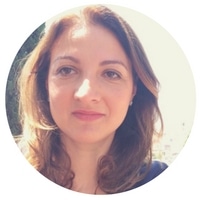 Katie Masters - Editor, was a corporate girl for many years working for huge multi-national businesses. Once she had a family she decided she would rather work for herself so she could dedicate more time to her young son and have more freedom to follow her dreams. Being a woman just like you her passion was deeply embedded in hair and beauty and she thought there was a need for an online website that gave genuine advice and reviews on all things hair related. In 2013 Hothairbrushreviews.com was born, designed to share information on hair styling and hair products with other busy, on-the-go fashionable women.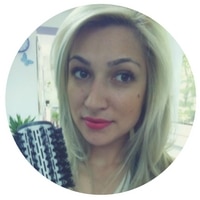 Clara Jenkins - Professional Hairdresser, It's Clara's job to test all the latest in hair products and hairstyling tools. She does this on her own hair and on her (willing) clients too. She's responsible for providing product reviews and is one of our contributors to the Top 5 Best Hot Stylers category.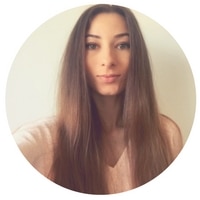 Dana Rogers - Curator and Editor, Dana loves hairstyling gadgets and spends much of her time researching them offline as well as online. She tries them out and reports back and as you can see, her hair looks amazing!
---
Our mission
"I'm probably just like you. I have to juggle my home life, friends, work and young son so I often find myself running from the school gates to a business meeting and then travelling to a conference. Then of course, in between I like to go out and have fun! As a woman I think it's important to look good but fitting in hair salon appointments is tough – especially when I'm busy. I can't seem to get to my hair stylist when I need to and no hair salon I know is open very early in the morning or late at night. So what do I do? Well, I used to panic until I was given an amazing hair tool which changed my hair and began the journey to this website designed to help you with your hair!" Katie
The website is a guide providing genuine information on haircare, hair product reviews and even gives tutorial advice on how to use certain products to achieve the look you want. It's what you could call a one-stop online hair advice magazine to help you look salon-ready in the comfort of your own home!
For UK readers, check out our UK hair styling site here!
---
Hotairbrushreviews.com brings you a wealth of amazing information on all the latest, greatest hair stylers and haircare products to help you decide what will work best for you at home.
---
CONTACT US
For a copy of our media pack with detailed audience figures and rates at [email protected]