Curled hair is a style that seldom goes out of fashion. It presents a look which can go along perfectly with any occasion, making all the straight haired fashion mavens extremely jealous.
Curly hair suits a variety of face structures and different hairstyles, which can also add an extra feminine softness to your face. Here are a few of the best curled hair styles of 2014 and the best tools to help you get ready in under 10 minutes and be ready for any occasion.
Wavy Ombre Curled Hair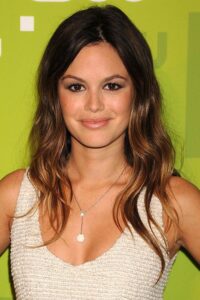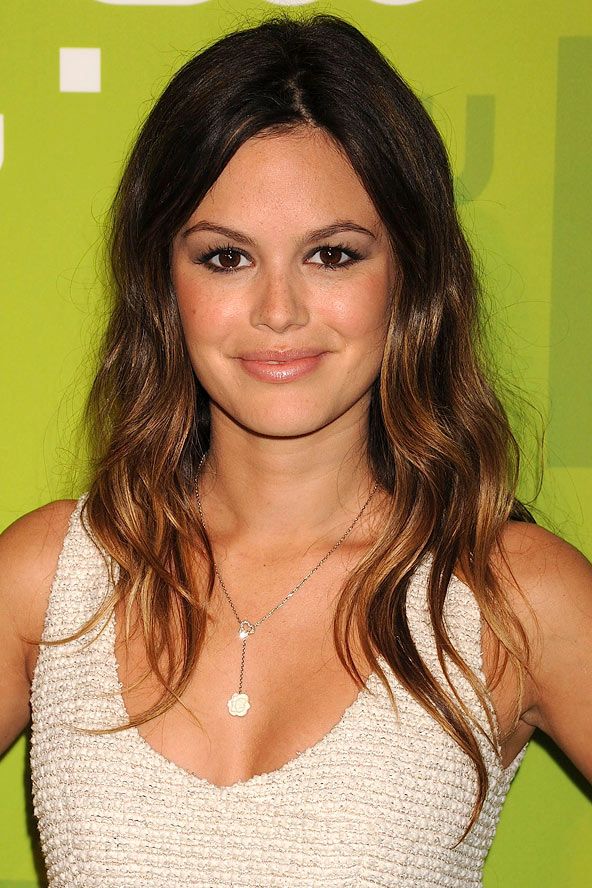 The wavy ombre curled hair is a style which is perfectly defined by the popular American actress Rachel Bilson.
The ombre curls begin at cheek-level which accentuate the eyes and cheekbones, giving you the perfect office look. To get this hairstyle, you will first have to prepare your damp hair with a volume boosting mousse or an anti-frizz serum.
Then, use a blow dryer to dry your hair and divide your hair using a brush from the middle into two sections. Now, from the cheek-level, wrap uneven sections of your hair around a hot curling iron or curling wand.
Wild Lights Curls
The wild lights curled hair is a style which is rather unique. This style is perfect for people who have colored hair, such as blonde or red. The "undone" look of this hairstyle makes it incredibly feminine and romantic.
To get this hairstyle, you will first have to first apply a medium hold gel and then use a blow dryer to allow the gel to dry. Next, use a brush to smooth fringe down your hair to the front and then use a curling wand to curl the top and back of your hair.
Beachy Curls
The beachy curled hair is the perfect style for the summers. Many people with natural curls will find this hairstyle incredibly easy.
The style is such that it has carefree, loose curls with a smoothed out side fringe. It is perfect for running errands or if you are going for a casual night out.
To get this hairstyle, you will first have to shampoo your hair and then wait for it to get a little dry. Next, use a blow dryer on low setting moving your hand through your hair, breaking curls up as you dry. Now, use a curling iron and a brush to bring fringe off to the side.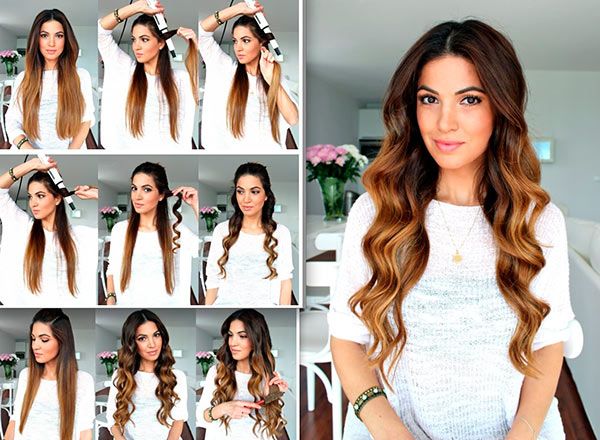 So, now that you are familiar with these curled hair styles of 2014, you don't have to spend more than 10 minutes to style your hair.