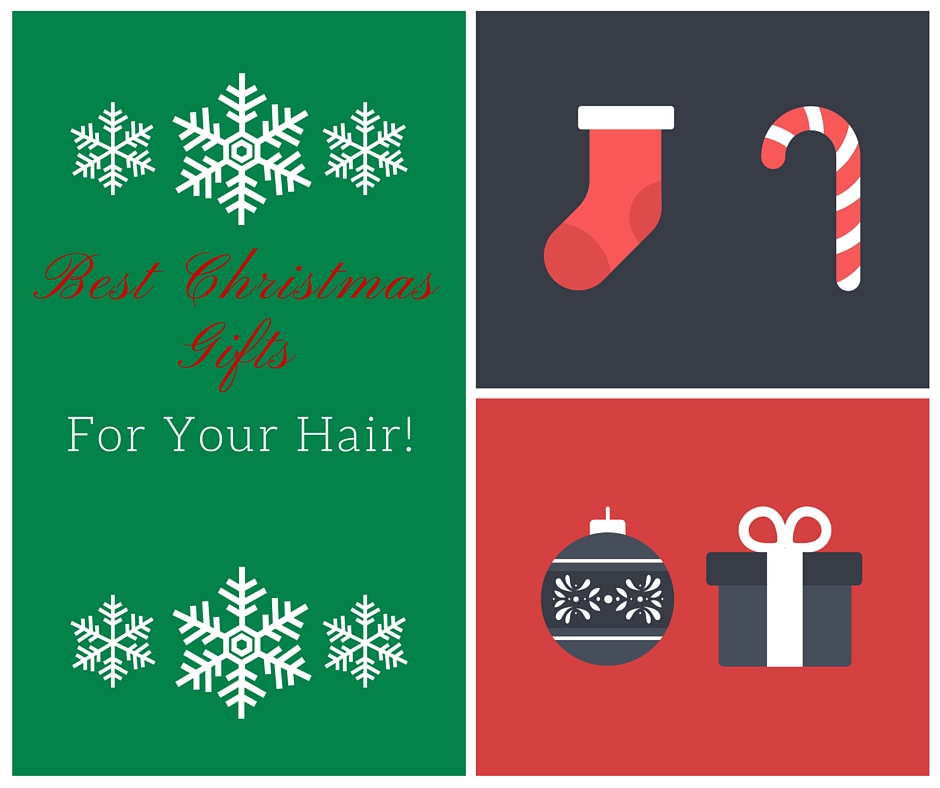 A last minute Christmas list for the lazy cat
As Christmas is approaching, I thought it might be useful to put together a list with all my hairstyling revelations this year and to share with you some secret amazing innovative tools and products that really made a difference in the way women will be styling their hair from now on. These will also make a great gift for your sister, mother, hairstylist, but most of all for yourself! 🙂 The best gifts are the ones you can buy yourself. Your hair will thank you!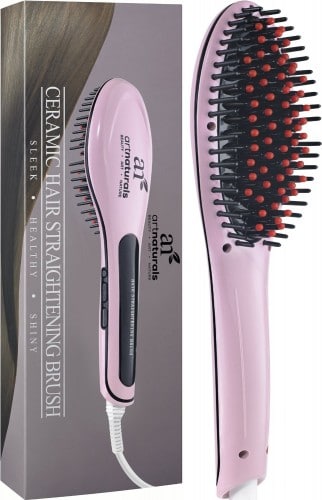 The hair straightener brush was the revelation of the year, ever since the release in October of Dafni hairstyling clip, which went viral on Facebook, with millions of viewers in a couple of days. The development of a hairstyling tool that can straighten even the most difficult afro type hair with the intuitive, simple gesture of brushing, revolutionized the way women expect to straighten their hair at home. Customers rate the Art Naturals Brush very highly.

This protector spray acts as a shield leave in conditioner to protect against the potential damage from usage o hot styling tools: curling irons, straighteners, crimpers etc. and works even in humid conditions or on sun damaged hair.
With Kiss Products Instawave Automatic Hair Curler you can control the size and shape of your curl, while effortlessly waiting for the spinning motion of the tool to deliver your desired hairstyle. A must have for the festive season friends and family parties.