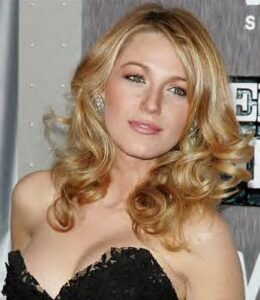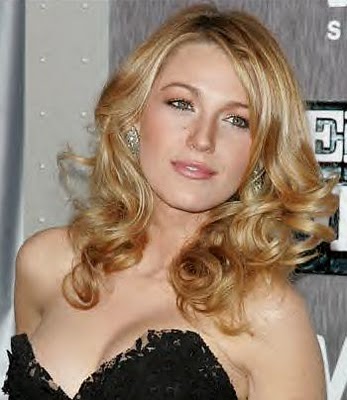 Some women are born with straight and manageable hair, which others consider a blessing. Nevertheless, there are cases when they wish to flaunt wavy or curly hair depending on the occasion or event they must attend. On the other hand, some women are simply bored with their hair and aim to try a different hairstyle, which is simple to achieve by using a hot curling brush.
Now, the biggest question is what to look for in a hot curling brush. Naturally, a lot of brands offer quality items, but consumers in general search for features that will point them to the real, high-quality curler.
Features of Best Hot Curling Brush
If you've been on the lookout for the best product, search for the following features and you'll get the best hot curling brush offered today.
• Heating barrel. The heating barrel transfers heat produced by the unit and the primary reason why your hair achieves proper curling. Hence, choosing the top recommended product with high-class heating barrel is one of you goal. Opt for the units that possess aluminum or ceramic barrels. These materials have the ability to transfer heat properly, ensuring to lock your hairstyle in minutes.
In addition to heating capacity and material, you may also want to buy brushes that have removable heating barrel for easy storage. And if they are removable, be sure to purchase those barrels that can be detached easily.
• Quality heat transfer. As heat transfer is important, it's imperative to get a curling brush that evenly distributes heat. This ensures balanced curling without damaging your hair. They should have state of the art heating system and technology to guarantee results at all times.
• Easy to grip feature. Styling your hair the perfect way is not only possible through its heating feature. Features that enable you to hold the device while styling also play an essential role in your daily regimen. Choose the hot curling brush that is easy to grip or hold and control to achieve the curl that you want.
• Long cables. Longer cables allow you to manipulate your device freely on your hair. Some devices have up to eight feet of cable length, which you will find beneficial in accomplishing your needed hairstyle.
• High class bristles. Heat transfers from your curler, so, it's important to have top class bristles on your brush made from nylon or other materials that won't be damaged by heat.
• Bristle length and barrel width options. Length of bristles and barrel width give you the curl size that you need. It would be best to choose a hot curling brush that offers varying sizes of these elements in one to save money.
• Temperature control. Get your needed style depending on the heat produced by your unit. Your brush should have high or low heat temperature to help you achieve your needed curls.
• Warranty. Warranty is a sign of a product's quality. Order a product with warranty as it would also be helpful for you in the long run in case replacement is necessary.
Find the best hot curling brush through these features. Keep quality in mind and you can be assured to achieve your needed hairstyle in minutes, while ensuring that the product will last long even with daily use.

Conair hot air styling brush is one example of a tool suitable for medium to tight curls, that has the benefit of drying and styling in one single step. The aluminum barrel provides volume and long lasting styles. This styler received high ratings and represents a very affordable model.