It is a fact of life: women who have naturally curly hair would do almost anything to straighten it and viceversa. The problem with natural curls is that the hair is more difficult  to style and the styling doesn't last that long.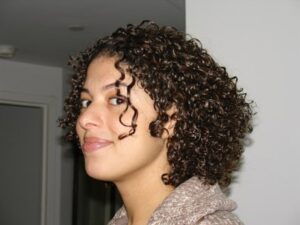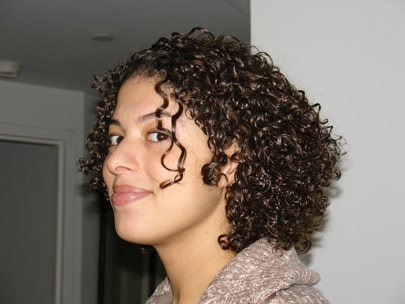 My experience is that, generally, flat iron straighteners are most efficient with curly, difficult to style hair. However, there is a downside, with intensive use, hair gets damaged quickly. You can read more about it in this article.
If you are looking for a solution to style your hair more frequently, even daily, then a rotating hair brush is what you need. The latest technologies available on the market include ceramic barrel and ions generation meant to increase hair manageability and elasticity and to eliminate frizziness.