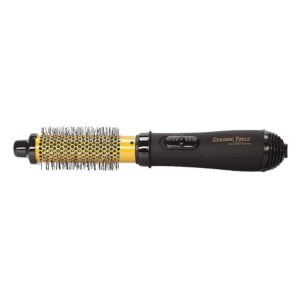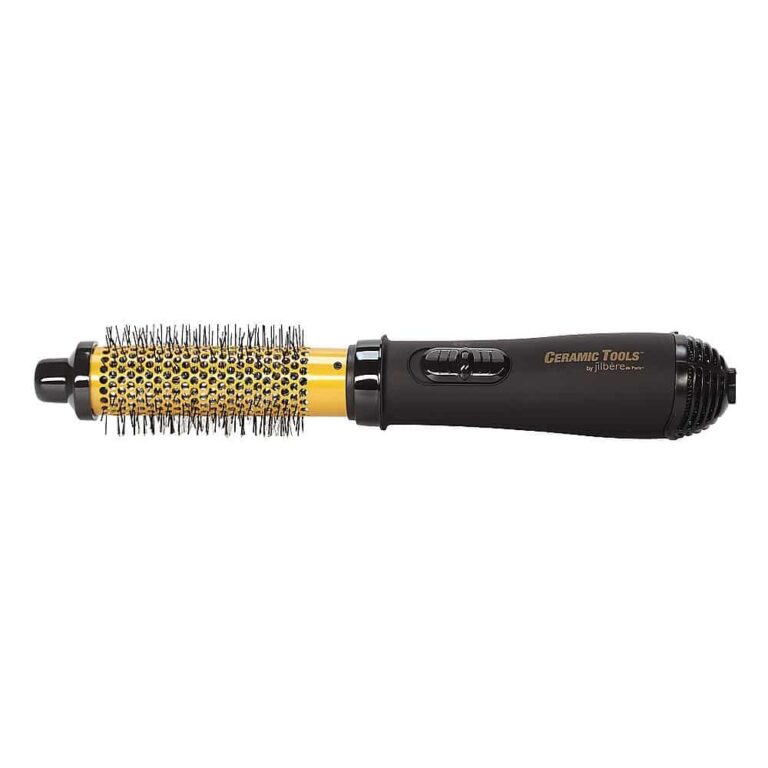 Knowing the product description of a brand is useless without really understanding what it's all about. Unfortunately, there are times when product descriptions are overstated merely to attract the interests of the customers. Thus, it's equally important to search first the specifications of a certain brand and read more reviews on reliable sites before making a purchase.
Efficient hot air brushes, for instance, can be hard to find, considering the number of brands and models being introduced in the market from time to time. When talking about efficiency, take into consideration Jilbere Hot Air Brush. Based from various customer reviews, here are reasons why it's used by most women, and at the same time, here's a list of the product's flaws.
What's Good About Jilbere Hot Air Brush
• It leaves the hair tangle-free while effectively drying it. Its bristles have just the right sizes which run through the hair smoothly. It leaves the hair smooth and shiny without causing split ends and hair breakage. It also makes drying and hairstyling lot easier and faster.
• It adds volume to the hair. For more apparent hair volume, use this on layered hair. It can effectively twirl the hair under or out, thus creating the most wonderful natural curls. Since it gives exactly the right body to the hair, it then makes the hair bouncy and healthy-looking.
• It has a comfortable grip handle. It is designed to be used comfortably for any length of time. All the customers who bought this product are all "thumbs up" to the perfect size and type of its grip handle. Its handle makes this product more manageable and easier to use.
• It's perfect for any hair length. Unlike most hot air brushes, Jilbere Hot Air Brush works perfectly on any hair length. As said, it doesn't tangle the hair, so it doesn't really matter whether you have long hair or short hair.
Some Weak Spots of Jilbere Hot Air Brush
• It tends to overheat. Jilbere Hot Air Brush is capable of heating up to 446°F. However, for some customers, it seems to even heat more as time passes. It leaves them the feeling of their hair getting burned with the too much heat emitted by this hot air brush. Unfortunately, the product's cool-shot button doesn't seem to be of much help either.
• Its bristles flatten and melt. Due to overheating, its bristles suffer the most. The bristles eventually flatten and melt, because apparently, they can no longer withstand the amount of heat being emitted by the said product.
• Sometimes it might burn itself out. This reason is also rooted from its tendency to overheat. It simply gives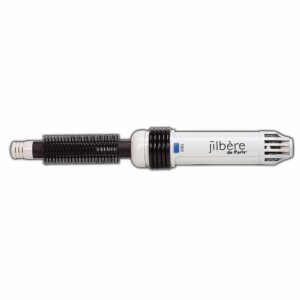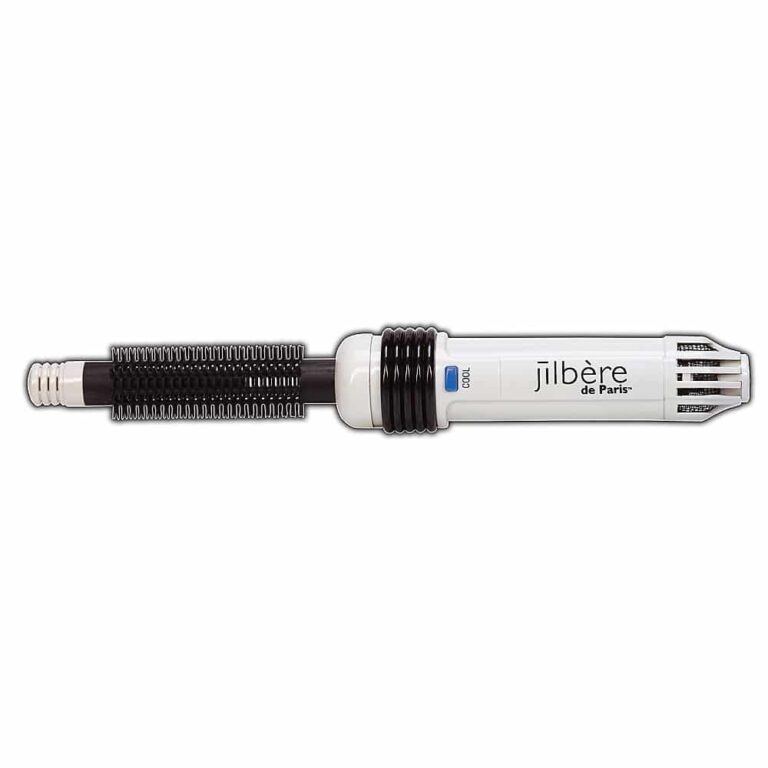 unnecessary heat that burns and melts the product's parts. However, it may not last long, but it's still great while it lasted.
For more information on this product, you may read more customer reviews.
Jilbere hot air brush has a second version, the Maxi-Heat Professional Iron - a well kept secret of professional hairdressers used for well defined curls or even for straightening curly, afro style hair.
Unlike Jilbere hot air brush, it does not dry hair,instead it is used on dry hair for styling waves and curles.
The truth is, with a professional styling tool at home, you will not only be admired by many men, but you will also be the subject of insecurities among women. So, spice up your hair and have fun with it! Just remember to use the right product.