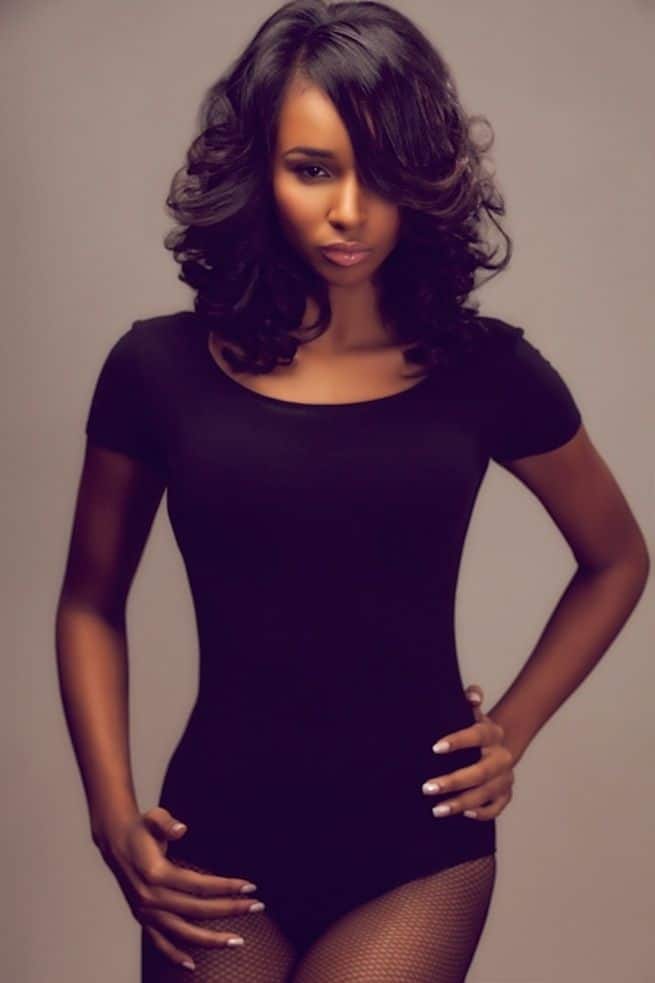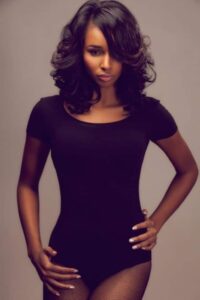 Everybody would love to have the straight and sleek hair that super models flaunt on the ramp, but when it comes to actually getting your hair straightened up, a bit too much of effort is required and the results are not always the same.
So, what's going wrong? Probably the straightening iron you are using! What you really need for that perfectly sleek and straight look is the Nano Titanium by Babyliss Pro; hair straighteners that can set right even the curliest of hair. So, it's a good idea to take a look at this professional straightener and see what professional and home users have to say about it.
Features of Nano Titanium by Babyliss Pro
If you are wondering what makes Nano Titanium by Babyliss Pro such a reliable and effective machine, a review of its features would answer your question. Let's see what these features are:
• Nano-Titanium Technology –
This flat iron features Nano Titanium plates that provide exceptionally remarkable results. Nano Titanium maintains stability in ultra-high temperature settings and equally distributes the heat along the plates, providing you with uniformly straight hair.
• Infrared Heat System –
The iron also has an infrared heating system that provides fast and gentle results without causing any heat damage to your hair. Negative ions emitted from the plates that lock the natural moisture of hair in place during the straightening process, adding luster and shine to your hair.
• Multiple Temperature Settings –
Nano Titanium by Babyliss Pro offers multiple temperature settings that allow you to straighten hair fast and with different styling options. The LED temperature setting of this iron can reach to a maximum capacity of 450 degrees, allowing you to work on thick hair faster.
• Gliding Technology –
The Nano Titanium plates of this iron have an extra sleek and smooth texture that allows them to glide through the hair in effortlessly. This saves you from getting your hair tangled or stuck in the iron.
• Compact and Light-Weight –
Nano Titanium by Babyliss Pro has a sleek and compact design. The extra-long 5-inch plates of this iron are 1" wide and have an ultra-thin profile. This makes the iron lightweight and easy to use as well. To make the iron more user-friendly, the housing is Ryton made so that heat can be completely resisted.
Customer reviews. How does Babyliss Pro compare to similar products?
If you are worried about how Nano Titanium by Babyliss Pro works, a look through its customer reviews would be enough to satisfy you. According to reviews, this iron can heat up fast, works perfectly well on thick and tight curls, and leaves the hair looking smooth and shiny.
The only problem that most customers have with this iron is that it gets too hot on the outside on a high heat setting, sometimes making it difficult to hold it with bare hands.