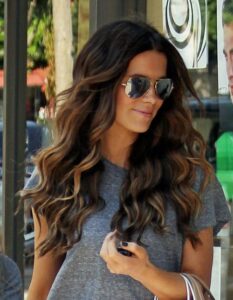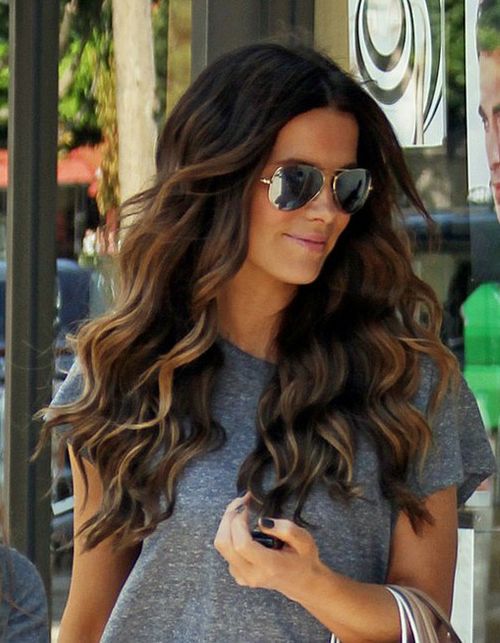 Sassy-looking beach waves can be a perfect look to go for, especially in summer. Wavy tresses are definitely irresistible, alluring and sexy; but for some people, they are just too much trouble to pull off.
If you have ever wondered how to get your hair wavy in a really short time, rest assured that there is a way to do that. Compared to getting the perfect curls, getting sassy waves is much easier and you can easily have the perfect look within 10 minutes.
Here is a simple tutorial that will help you learn how to get your hair wavy in the shortest time and easiest way.
What You Need to Get Wavy Hair?
Before moving on to how to get your hair wavy, you need to have the right equipment first. The tools you will need for this hairstyle include:
• A heat protection spray
• Hairspray
• Rubber bands
A 5-Step Guide to Get Wavy Hair:
Now it is time to learn how to get your hair wavy in less than 10 minutes. Simply carry out the following five simple steps.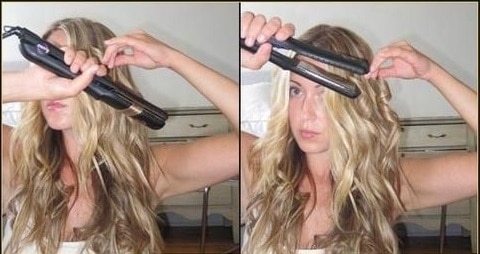 1. Every time you are going to use heat on your hair, make sure to wash it properly and the condition it. Be thorough and use cold water for rinsing the shampoo and conditioner as this would lock in the shine of your hair.
2. Next, blow dry your hair into a smooth and straight look. Make sure that every inch of your hair is dry if you want the perfect waves. Once you are done, apply heat protection spray to your hair.
3. Leave your flat iron to heat up. Meanwhile, separate your hair in five to seven equal sections (depending on your hair thickness and the tightness of waves you want). Braid each of these sections loosely till the very tip of the hair and tie them up with bands.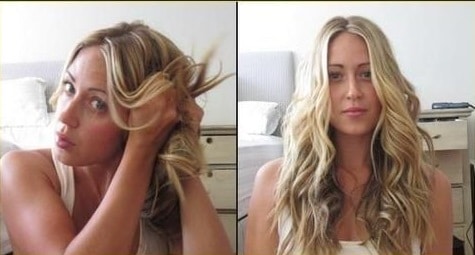 4. Now run the flat iron over each braid, spending about 10 seconds on each. Make sure you run it down for an even period of time across the entire braid, and through all braids.
5. Let the style cool off for two minutes. If your hair dryer has a cool shot feature, you can use a cool blow to set your hair. After two minutes, carefully undo the braids and apply hairspray to them.
You are done! It really is as simple as that, ladies, so you do not have to worry about not having enough time whenever you crave wavy hair. Now that you know how to get your hair wavy almost instantly, do not hesitate to experiment with this look the next time you go out.