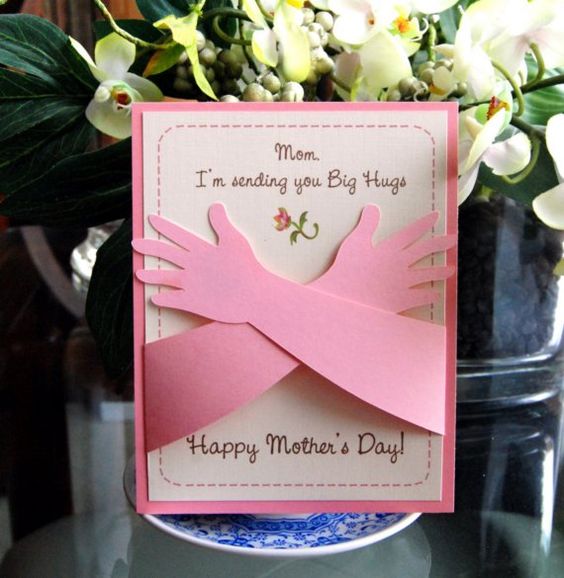 You know how I like having my mini hairstyling salon at home. Well, NuMe is well known among hairstyling professionals and aficionados for the Octowand set which makes fashion history by allowing stylists to experiment with the largest variety of curl sizes and styles out of any set. Normally, when I'm on the lookout for anything cool hair related, I always keep an eye on their deals and coupons, as the premium salon quality tools can be quite expensive.
So am very excited to let you in on a little secret: NuMe Mother's Day?‍❤️‍? discounts this year are the best deals I could find at this time year for any professional hairstyling tool!
If you've never heard of NuMe before, then you're in for a real treat - as you can steal for a limited period of time a professional quality hairstyling tool at a bargain price.
I particularly think the Magic Wand is a good deal - it comes at almost 80% off, a deal available only for a few days until the begining of May. Just use the HOTAIRWANDS Promo code here.
The NuMe Classic wand models are also a steal with the special promotional code HOTAIRMOM19, only valid until Saturday, April 30th. 
I enjoy using the 32mm barrel for beach waves relaxed looks. I'm still a bit under the influence of Coachella festival vibes and the boho chic look will definitely be one of favorites for this summer. Not to mention that I've recently been to a boho inspired wedding, I loved the bride's wavy hairstyle - I wish I'd thought of that for my wedding 7 years ago.
The NuMe professional wand of 32mm is great for beach waves, it's easy to use and the curls hold until next day using any good quality hair spray. I guess that's why customers give it high ratings.
If you're on the look out for something more practical, the NuMe Hairdryer comes at a big discount these days as well, and I think it would make a great Mother's Day gift  - as a small, lightweight jewel - I think the color variety is quite unique, the pink or turquoise models are both stylish and fun.
It is a professional tool designed for salons, its negative ion technology ensures the hair doesn't lose moisture and is frizz free. If you hurry, you might still catch the deal over the next couple of days, I do believe you can't go wrong with a dryer that should last for years. 
I saved the best deal for last: the Silhouette straightener is now available at a large discount. This would make a nice treat any day, but especially now, just make sure you insert HOTAIRMOM promo code here.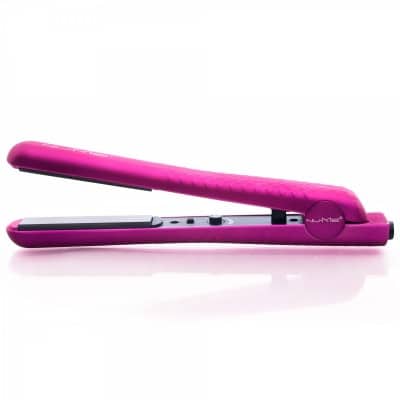 The Silhouette straightener has tourmaline infused plates, which is the most expensive and noble coating a straightener could have - check out this guide on superior straightener materials for details. Not only will your mother thank you, her hair will thank you too!
It heats up to 410F professional temperature and its rounded barrels make it a double player: great for straightening and great for curls and waves.
While out shopping for the perfect Mother's Day gift, I think you could even steal one of these little babies for yourself! ?
It's not everyday that I come across quality bargains, I am so excited about this, I had to share it with you guys, I hope you'll enjoy Mother's Day this year and forget flowers, show your mom' how much you admire her as a woman, with a premium hairstyling tool fit for a queen! ?