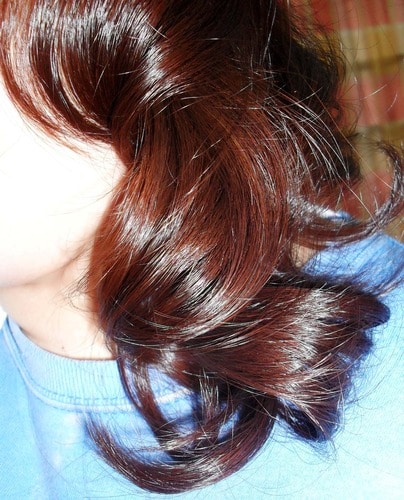 Hairstyling at home has become very important. As a woman who is supposed to juggle a career, be a mother that spends enough time with her son, is able to cook a delicious meal in under 30 minutes and needs to look her very best every day also under 30 minutes, I've come to appreciate more and more various hot brush styler types.
Whether I want to wear my hair straight for an office business look, or playfully curly for a relaxed evening with friends and family, I found there is a hot brush styler model that can help me achieve that look at home.
Here are the different types of hot brush stylers you might want to have at hand: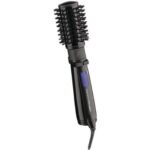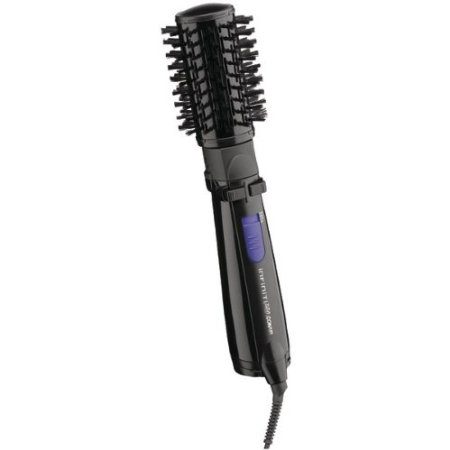 Rotating Brushes
This type of hot brush styler usually has a multi-directional spinning rotation for more hair volume and shape. Infinity Pro Spin Air Rotating Styler is an example of this type, and it makes hairstyling easier and faster. Its large 2-inch barrel rotates, causing the bristles to penetrate through the hair, thus making it smoother and shinier.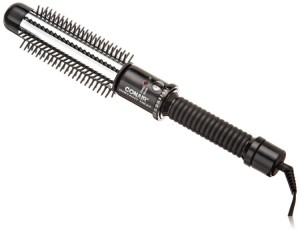 Hot Iron Brushes
This type gives instant heat. Conair Instant Heat Hot Brush is a well-known example of this type, because it effectively gives the most professional-looking curls. Its 1-¼-inch hot brush has 25 different heat settings for any hairstyle, and it also automatically turns off when left for so long or gets too hot.
Curling brushes
This type of hot brush styler curls and dries hair at the same time. The following are examples of this type:
This hot air curling brush has natural boar and nylon bristels and an aluminum barrel for superior heat which provides longer lasting effect. According to customer reviews, this styler has a medium to high performance, as it is not verry effective on thick, curly and long hair, but it's good value for money.
This product is equipped with ionic and ceramic technology which provides shiny hair and evenly distributes heat at the same time. It also has a detachable barrel for easy packing and storage.
While some customers are raging over its inability to grip the hair, many customers still find it much better than those with hard bristles, because it leaves less damage and split ends to the hair.
Hot Air Drying and Styling Brushes.
This type allows you to dry and style your hair at the same time. It's an innovation that makes hairstyling a little bit faster. Here are two examples of this type of hot brush styler:
This product removes a lot of frizz and fixes the hair in the right places. It also leaves the hair dangle-free.
This product simply has an advanced ionic conditioning which gives its user shiny, bouncy and healthy hair.
Hot air straightening brushes.
This type, on the other hand, straightens and dries the hair at the same time. Infiniti by Conair SD8R Tourmaline Ceramic Styler is an example of this type which locks in hair moisture for shinier and smoother hair. It also reduces a lot of frizz.
Heat straightening brushes
This type has double barrels to straighten while you blow dry your hair. The following are examples of this type:
This product uses Tourmaline Ceramic which emits a lot of negative ions for healthier looking hair. It's infused with far infrared heat which reduces hair static.
This product generates flat irons and can help you get your hair straight in minutes when you blow dry it
It's important to take into consideration your hair length and type before purchasing a hot air brush. Remember that a damaged hair is much harder to be repaired than having a rowdy hair styled.