Should I Buy the Conair Instant Heat Hot Brush? – Key Features and Benefits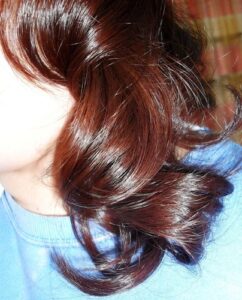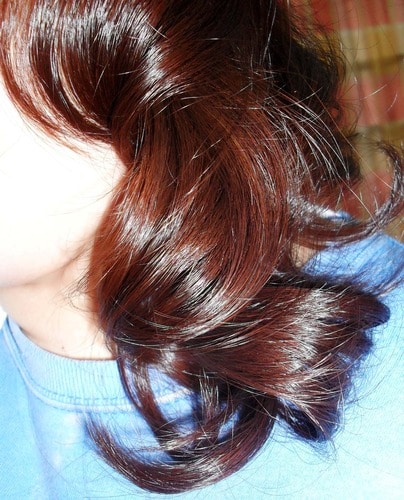 Conair Instant Heat Hot Brush, 1 ¼-Inch is a slender, lightweight styling tool designed to create well defined curls and waves. At the same time, it can give shine and volume to your hair. Offering ergonomic design and multiple heat setting, it's a great for anyone who wants to achieve their favorite curly, sexy hairstyle in no time.
If you're looking for a styling tool that truly works, the Conair Instant Heat Brush may fit the bill. It offers the following benefits:
• Easy to hold
The Conair Instant Heat Brush comes with a slender, grooved handle that conveniently fits into the palm of your hand for better control and maneuverability.
• Easy to use
Just turn out the heat brush and you're ready to go. It comes with user-intuitive electronic touchpad for simpler navigation.
• Versatility
The Conair Instant Heat Brush comes with 25 heat settings, which means it supports a greater range of hair types. There are four main heat settings: low (1-8) for thin to delicate and to easy-to-curl hair; medium (9-14) for average to thin and treated hair; medium-high (15-20) for thick to wavy hair); and high (21-25) for thick, defiantly straight hair. In addition, there's a Turbo Heat option, which delivers quick burst of high heat for styling difficult spots without damaging your hair.
• 30-second heat-up
No long waiting time; in less than a minute, you are ready to style your hair.
• Tangle-free styling
The brush is designed with ball-tipped bristles to prevent tangles.
• Tangle-free cord
The swiveling cord never gets tangled.
• Safe to use
The brush automatically turns off if it gets too hot or if left on for too long.
• Dual-voltage plug
You can use it anywhere in the world.
How does Conair Heat Brush compare with similar products?
The Helen of Troy brush iron offers nearly the same set of benefits/features as the Conair instant hair heat, including fast heat-up, non-slip handle, and automatic temperature.
Are There Any Disadvantages of Conair Instant Heat Brush?
The Conair Instant Heat Brush is a well-thought device that gets the job done. If there's anything I would like Conair to change about it in the future is the location of the temperature dial. It is poorly placed, often causing accidental changes in temperature when hit with a finger.
What is the Cost of the Brush?
The product is currently available on Amazon at a discount compared with the list price. Click here to check price.
What Others Say About it?
The Instant Heat Hot Brush, 1 ¼-Inch
is one of the highest rated hot air stylers on the market today. According to customers, the Conair Styling brush is easy to use, heats up super quickly, and produces great results. Most said they would certainly recommend the product to a friend. On the other hand, the main reason why many people gave it a low rating is that their item died after a few months of use.